Sathedia Bush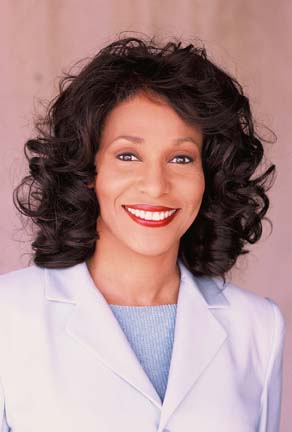 Sathedia Bush is the president of Lifetime Professional Institute which is a personal and professional training organization. She is committed to helping others achieve personal and professional excellence. She has over 29 years of experience in the federal and corporate community where she has held numerous leadership and management positions and gained extensive knowledge and experience in management, negotiations, training, contracts, mentoring, modeling, marketing, and public speaking.

Sathedia has a passion for sharing knowledge and helping others succeed. As a professional speaker and certified trainer, she conducts seminars and workshops in etiquette, dressing for success, and professional image. Through her affiliation with The Professional Woman Network, she has obtained certifications in Branding and Image, Women's Issues and Diversity, and Teen Image Coaching.


Among her many accomplishments, Ms. Bush has co-authored several books, serves on the International Advisory Board for the Professional Woman's Network and earned a bachelor's degree in Business Administration from Louisiana Tech University and a master's in Business Administration from University of the Incarnate Word in San Antonio, Texas.